School has been canceled for Thursday, January 6, 2022. Please stay warm and safe. La escuela ha sido cancelada para el jueves 6 de enero de 2022. Por favor, manténgase abrigado y seguro.




MCS Monthly Board of Directors Meeting will be Tuesday, December 14, 2021 at 5:30 p.m.on Facebook. All meetings are available for the public to view. La reunión mensual de la Junta Directiva de MCS será el martes 14 de diciembre de 2021 a las 5:30 p.m. en Facebook. Todas las reuniones están disponibles para que el público las vea.

MCS is having a Canned Food Drive from Nov. 30 - Dec. 15, 2021. MCS realizará una colecta de alimentos enlatados del 30 de noviembre al 15 de diciembre de 2021.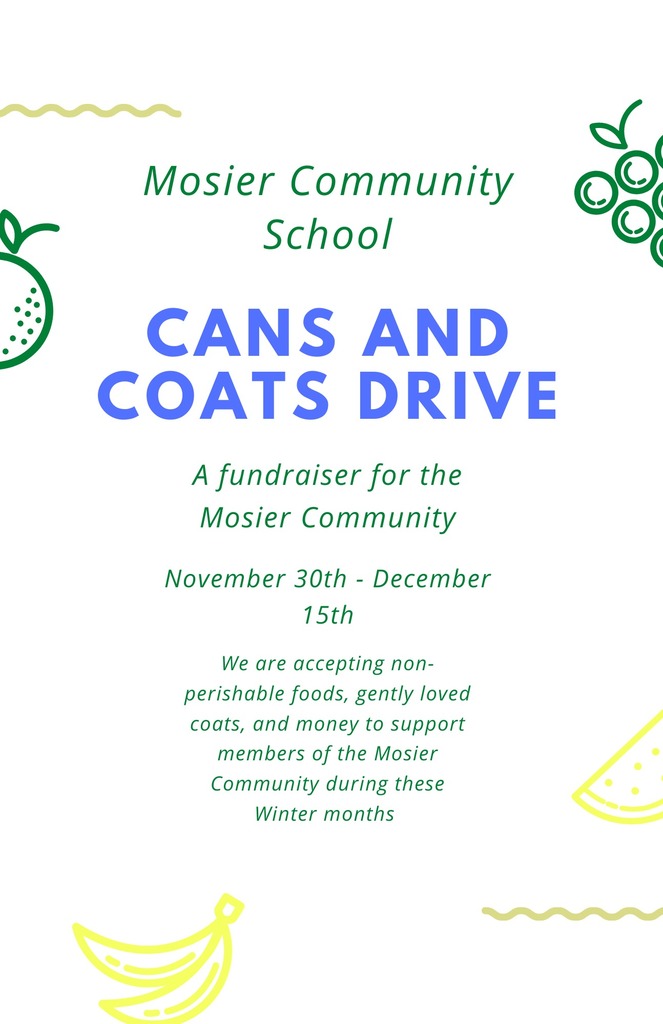 Mobile Vaccine Unit at St. Mary's Academy; $50 Gift Card to Wasco County Resident