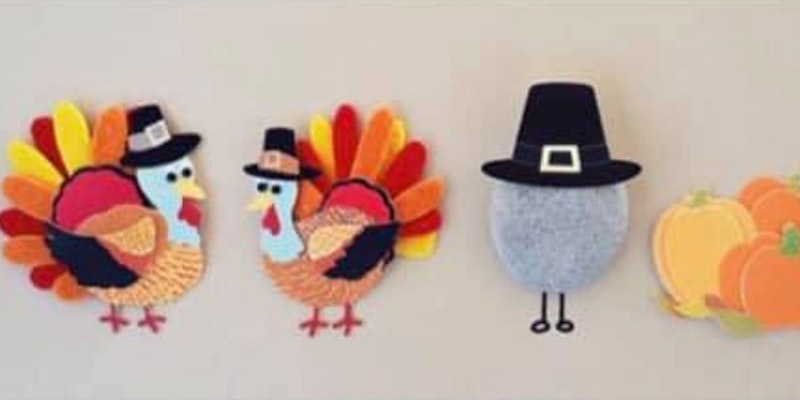 A fundraiser for Mosier Community School Run/Walk 5K, 12K, Kids Race
Get a good calorie burn before your holiday feast. Dress in your best turkey costume. Pies awarded to top finishers in every category!
DATE: November 25th, 2021
TIME: 9:30am kids race start. 10:00am 5K and 12K start.
Please register online to save time!
Day of registration is 8:45-9:45am (register by 9:15 for kids race).
LOCATION: Registration and start/finish line are located at the Mark Hatfield Visitor's Center on the (west) Hood River side of the Twin Tunnel trail.
Parking is limited! Please carpool!. A state park pass is required to park at the visitor's center. A day pass can be purchased for $5. Passes can be purchased on location.
COST: Adults: $15 (or $20 day of race)
Kids 2–17: $5 (or $10 day of race)
Family Special for 2 adults and all kids in household: $35 (pre-registration only) Kids under 2: Free
Pre-register online by Nov. 23rd. If paying by check, mail or drop off at MCS by Nov. 19th. Day of race cash or check only.
Una recaudación de fondos para Mosier Community School Corre / Camina 5K, 25K, Carrera para niños
Una recaudación de fondos para Mosier Community School Corre / Camina 5K, 25K, Carrera para niños
Consiga una buena quema de calorías antes de su festín navideño. Vístete con tu mejor disfraz de pavo. ¡Pasteles otorgados a los mejores clasificados en todas las categorías!
FECHA: 25 de noviembre de 2021
HORA: 9:30 am inicio carrera de niños. 10:00 am Inicio de 5K y 12K. ¡Regístrese en línea para ahorrar tiempo!
El día de inscripción es de 8:45-9:45 am (9:15 para la carrera de niños).
UBICACIÓN: El registro y la línea de inicio / llegada se encuentran en el Centro de visitantes de Mark Hatfield en el lado (oeste) de Hood River del sendero Twin Tunnel.
¡El estacionamiento es limitado! ¡Comparte el viaje! Se requiere un pase de parque estatal para estacionar en el centro de visitantes. Se puede comprar un pase de un día por $5. Los pases se pueden comprar en el lugar.
COSTO: Adultos: $ 15 (o $ 20 el día de la carrera)
Niños de 2 a 17 años: $ 5 (o $ 10 el día de la carrera)
Especial familiar para 2 adultos y todos los niños en el hogar: $35 (solo preinscripción) Niños menores de 2 años: Gratis
Preinscríbase en línea antes del 23 de noviembre. Si paga con cheque, correo o entrega en MCS antes del 19 de noviembre. Día de la carrera solo en efectivo o con cheque.